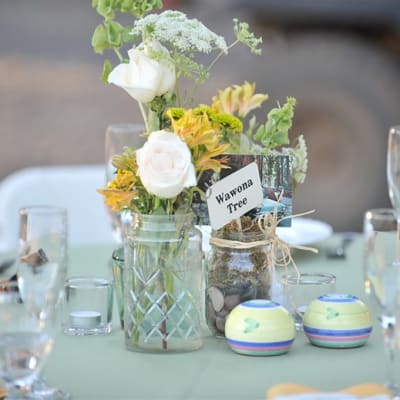 J. Jasper Events

J. Jasper Events provides event design, planning, and coordination for weddings, conferences, meetings, birthday parties, baby showers and more. Our events are creative, unique, and most of all, fun! We feel that the best experiences in life are those that are shared with others - whether that be your partner on your wedding day, your friends at a baby shower, or your daughter on her first birthday. Our job is to make sure you can enjoy them.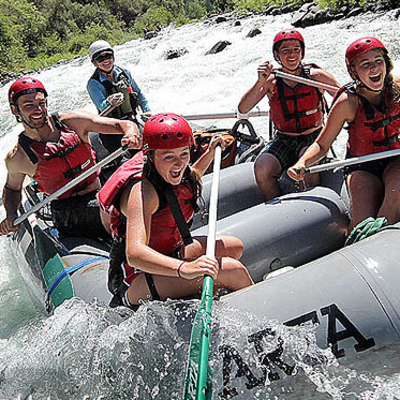 ARTA River Trips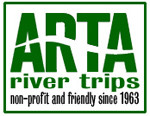 ARTA River Trips – Deborah used to work at ARTA, so of course they come highly recommended - and not to mention their meeting place is only 3 miles from Red Tail Ranch! Since 1963, ARTA has been guiding people down the great rivers of the west, including the Wild and Scenic Tuolumne River right in Groveland's backyard. They are a non-profit corporation so all surplus revenues are donated to conservation organizations that are working to protect wild rivers and canyons.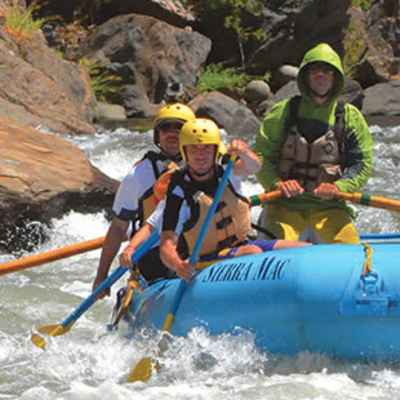 Sierra Mac River Trips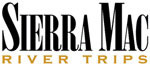 Sierra Mac River Trips - California's premier Class V outfitter for whitewater river rafting adventures on the Tuolumne River, and Cherry Creek / Upper Tuolumne. For over 40 years, rafters on the federally designated Wild and Scenic Tuolumne River and the Cherry Creek/Upper Tuolumne have selected locally owned and operated Sierra Mac more than any other outfitter.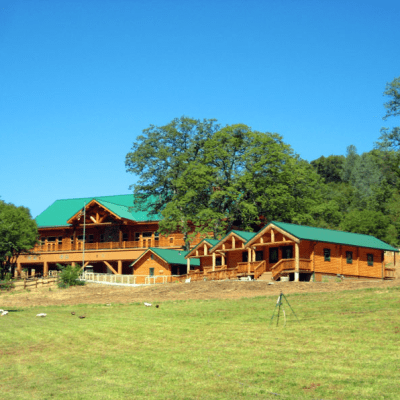 Tuolumne Trails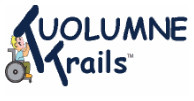 Tuolumne Trails - Tuolumne Trails is a camp for individuals with special medical needs, located on 80 beautiful acres of Sierra Nevada wilderness outside the mountain community of Groveland, California near the grandeur of Yosemite National Park.