Red Tail Ranch Eggs
So the title of this page is Red Tail Ranch Eggs - with a picture of our hens? The age old question still remains - Which came first? Well in our case, the chickens!
Red Tail Ranch offers farm fresh brown eggs for sale, and is registered with the State of California Department of Food and Agriculture.
Our hens are cage free, and are able to roam the range with our horses during the day. And at nightfall they wander back to the safety of their hen house. We currently have 46 hens and are considering adding 20 more!
It was my son that persuaded us to build a chicken coop and purchase our "1st Generation" of hens in 2011. There were only 12, but we soon realized that our refrigerator was overflowing with eggs. Neighbors and friends began buying by the dozen, but the demand soon outweighed the production.
In March of 2012 an additional 40 chicks (aka the 2nd Generation) were added, and we registered with the State of California as an egg producer. By September the girls were producing close to 4 dozen eggs a day. However, winter is a different story. Production drops to almost 2 dozen, due to the cold, molting, and shorter days.
It doesn't pay the bills, but it feeds a couple of horses each month - and it's great fun!
If you're interested in purchasing eggs, give us a call or drop me an email and we can set-up a schedule. Our self-serve egg refrigerator is now located up at our barn. Instead of driving to our house, take a left at the sign that says, "barn". Drive up the hill to the barn and help yourself!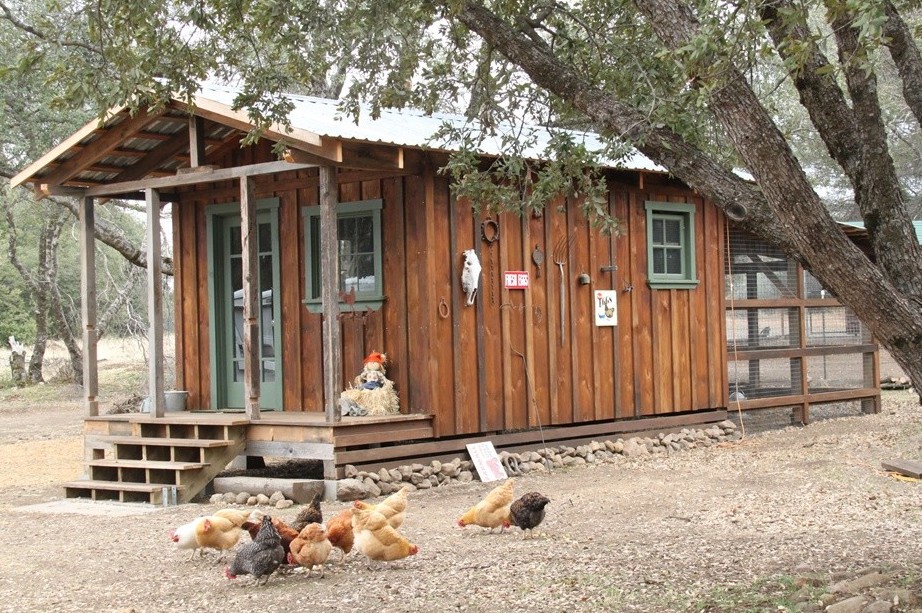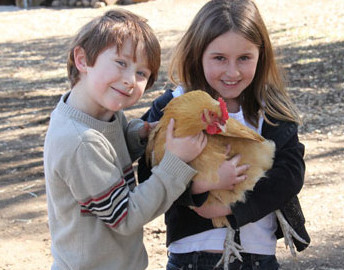 Equine Facility
Red Tail Ranch offers overnight boarding for horses too. Guests are welcome to bring their equine friends to ride on the ranch, trailer to nearby Forest Service land, or discover Yosemite's vast wilderness.
Kevin & Deborah have spent many years living, working, and exploring the Groveland-Yosemite area. They will be happy to help you find the perfect place to ride.